HORN RESOURCES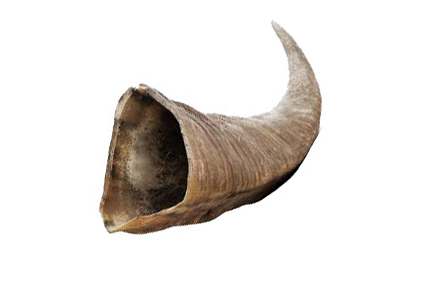 Horn Resources based in the central part of India i.e. at Kamptee Nagpur is least known for Genuine Buffalo Horns and its products. Often natural water buffalo horn are tailored into jewellery, handicrafts and embouchure of musical instruments but Mr. Rajesh Agrawal CEO of Horn Resources against all tropical and topographical odds, imagined the use of noble natural horn products to reach its pinnacle and crafted horn plates as per our latest quality standards and designs for optical industry around the globe. Firmly establishing himself as best quality horn plates manufacturer since 1998 onwards.
So far, horn resources is able to succeed in this extremely competitive industry under the distinguish leadership of "Rajesh Agrawal" His great assistance and contribution has helped us in bringing innovative products. Owing to his huge business insight, large contact base and importance to follow buyer instructions, we have achieved the goals and objective of our company.
Accepting the importance of product quality, our main focus is towards quality control that has led to persistent growth. We take care and strictly check our product under several parameters as per industry and buyer standards. We confirm that our products are exclusively qualitative and are carefully supplied to our clients without any defects/faults.
Finally our strengths
Well organized, brilliant and dedicated work force
State-of- the-art manufacturing facilities.
Timely delivery
Well built collection -distribution network.
Moral business practices
MOST IMPORTANT OUR PROSPECTIVE BUYERS WITHOUT WHO ALL IN VAIN